Another country is added to the Australian Work and Holiday Visa Program
The Department of Immigration and Border Protection announced a total of potential 200 Vietnamese citizens aged between 18 – 30 will become entitled to enter Australia under the Work and Holiday Visa program. This is a result of the recently signed partnership between Vietnam and Australia allowing a certain number of young individuals to spend a vacation and/or work in their respective countries.
Joining other countries such as China, Indonesia, Spain, Thailand, the USA etc., Vietnam officially becomes the most recent addition to Australia's Work and Holiday Visa Program (subclass 462).
How long am I able to stay in Australia with this Visa?
This visa program allows a visitor to stay in the country for 12 months, work for six months, and study up to four months. The visitor is also given an unlimited "leave and re-enter" privilege while the visa is valid.Vietnamese citizens are able to apply for a second Work and Holiday visa if they have worked for three months in northern Australia in tourism and hospitality or agriculture, forestry and fishing.This program reopens on 1 July every year.
Contact us and stay informed: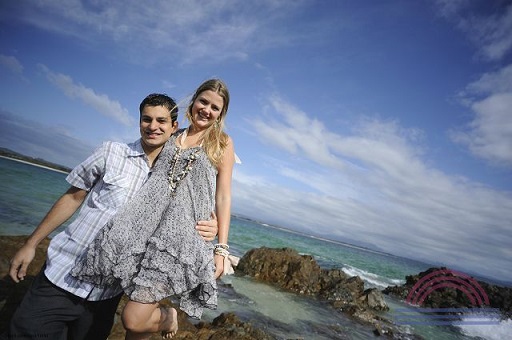 ---