Australian Visa Services

Our visa services include complete solutions for both permanent and temporary visas, giving you the confidence to successfully achieve your personal migration goal.

Our migration agents also offer a unique Visa and Immigration Assessment, which is specifically tailored to your circumstances and outlines all the visa possibilities you may be eligible for – allowing you to move forward with a visa option you are confident in.

Australian visa services Registered Migration Agents Visa and Immigration Assessment
Business Migration to Australia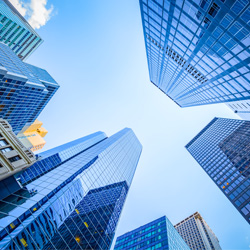 We understand that as a successful business owner or investor, your attention will not be on your visa prospects alone, but on the growth of your future business in Australia.
Our migration agents provide the support and advice you need to move forward with your business in Australia with the confidence of knowing your visa will be taken care of by experienced professionals.
Working in Australia - Migration Seminars in Europe, Dubai and USA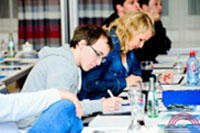 Sydney Migration International and its migration agents will hold a number of migration seminars in Europe, Dubai and the USA. Our seminars are aimed at skilled professionals and business and investor migrants with an interest in living, working or investing in Australia.