Processing times for your visa application
The Department of Immigration and Border Protection (DIBP) has published a list of processing times for various visa types and citizenship application programs. This information will be available for most visa and citizenship types, and can be found on DIBP's website.
The objective: visa applicants may now receive up-to-date information regarding the status of their visa applications.
Two processing times will be displayed for most subclasses, indicating how long it takes to finalise 75% and 90 % of applications globally.
What does this mean for you?
To gain a precise estimate of the visa application processing time, applicants must lodge a complete application. It is significant to note that applications are evaluated on a case-by-case basis, and that actual processing times may vary depending on individual circumstances including:
whether you have lodged a complete application and included all necessary supporting documents
how long you take to respond to requests for additional information
how long it takes to perform required checks
how long it takes to receive additional information from external parties, particularly in relation to health,
character, national security, and Assurance of Support requirements
the number of places available in the migration programme
increased number of applications and peak periods.
Our migration agents in Sydney can help you to prepare decision ready applications to reduce unnecessary waiting times.
Contact us and stay informed: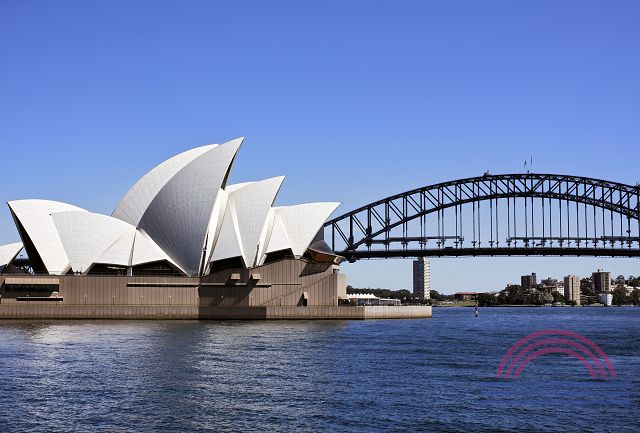 ---