Information that all Permanent Residents need to know
A lot of people might not realise that when their permanent residence is granted they receive a travel facility which is only valid for 5 years.
To maintain your Australian permanent resident status, you must either meet a residence requirement in Australia or prove that you have close ties to Australia.
Although your permanent visa will allow you to remain in Australia indefinitely, the travel facility is only valid for a period of 5 years.
If you wish to continue travelling to and from Sydney after the initial 5-year facility, it is compulsory to either:
Obtain a Resident Return Visa (RRV); or
Apply for Australian Citizenship
Australian citizenship is the preferred option as it will allow you to always re-enter Australia. As an Australian citizen, you could also obtain an Australian passport.
To qualify for Australian Citizenship, you must meet strict residence requirements. If the requirements are not met, the Resident Return Visa (RRV) would be the next best option.
For more migration information, contact us and stay informed: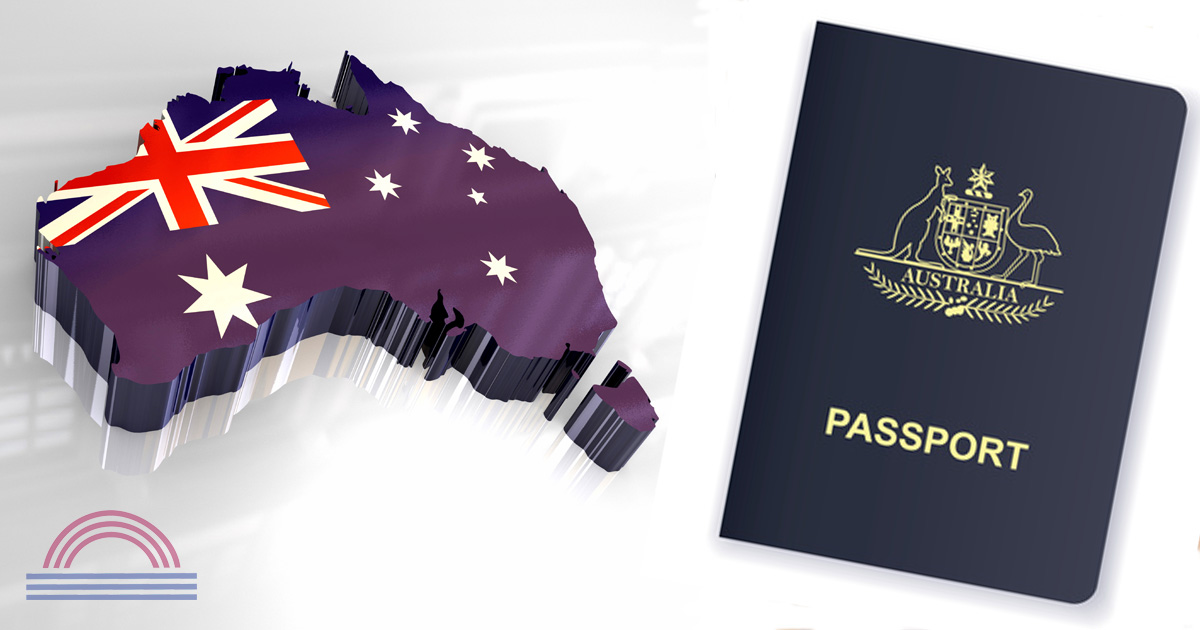 ---