Good news for subclass 790 visa holders
Recently, the Immigration Department has added a new amendment to subclass 790 regulations.
The Subclass 790 Safe Haven Enterprise Visa allows holders who have studied or worked in regional areas for 42 months without accessing social security welfares, to apply for prescribed substantive visas leading to migration for permanent residency.
States and Territories have to opt-in to the Subclass 790 provisions for the Minister to specify specific areas as 'regional' for the purposes of this visa. This amendment recognises that additional areas may be identified as regional in the future:
This amendment lets visa holders to retrospectively count study or work undertaken in an area before it was declared regional to be counted towards the 42-month requirements. This amendment relates to visa applications made on or after 1 July 2017, whether the relevant employment or study occurred before, on or after 1 July 2017.
Need assistance for your permanent residency, contact us and stay informed: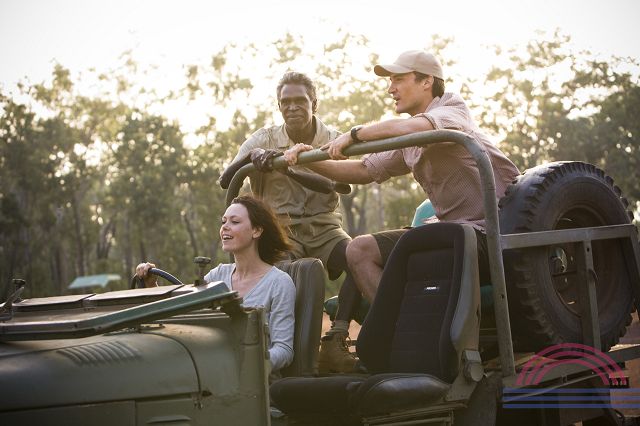 ---