Migration info and facts updated by Migration Agent Sydney.
The Regional Sponsored Migration Scheme (RSMS) provides a permanent visa pathway for skilled people looking to work or seek migration in a regional or low population growth area of Australia. This visa lets employers in these areas to sponsor migrants to fill skilled vacancies in their business which cannot be met locally.
The RSMS offers various benefits for skilled migrants looking for migration move to regional Victoria. It allows the visa holder and their dependent family members included in the visa application to live as permanent residents in Australia.
Permanent residents are able to:
live and work in Australia on a permanent basis
study in Australia at school or university
receive subsidised healthcare through Medicare and the Pharmaceutical Benefits Scheme
access certain social security payments (subject to waiting periods)
be eligible for Australian citizenship (subject to the residency eligibility criteria)
sponsor partner/ family for permanent residence

Not only skillked migrants, employers looking to fill skill needs that cannot be met locally will also benefit from the RSMS visa. The only requirement for employers in sponsoring a skilled migrant is to offer a full time job to employee for at least two years.
Seek assistance for your migration path, Migration Agent Sydney is always available to help.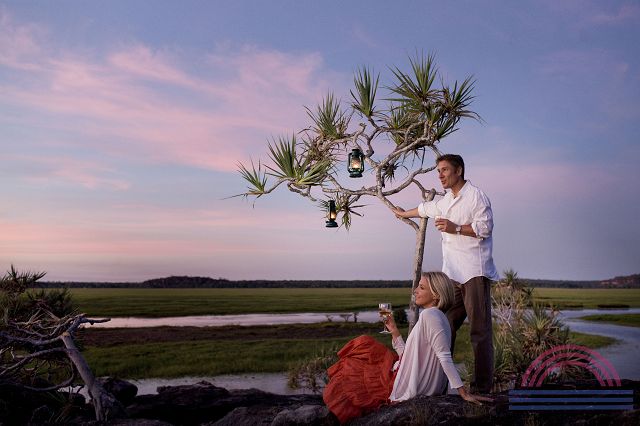 ---