Eligible occupation for employer sponsored visas
Numerous of the occupations which are eligible for employer sponsored visas are now subject to inapplicability conditions or "caveats". This means that, whilst the occupations are available for employer sponsored visas, there are conditions which apply to determine the availability of the relevant occupation that employers / employees need to be aware of.
For example, the "marketing specialist" occupation (ANZSCO 225113) is not available if any of the following apply:
The position has a nominated base salary of less than AUD $65,000;
The position is based in a front line retail setting or predominantly involves direct client transactional interaction on a regular basis; or
The position is in a business that has an annual turnover of less than AUD $1,000,000.
Further guidance has been released on the interpretation of the inapplicability conditions / caveats which apply to the following occupations:
Accountant (ANZSCO 221111)
Animal Attendants and Trainers (NEC) (ANZSCO 361199)
Baker (ANZSCO 351111)
Cafe or Restaurant Manager (ANZSCO 141111)
Chef (ANZSCO 351311)
Chief Executive or Managing Director (ANZSCO 111111)
Conference and Event Organiser (ANZSCO 149311)
Cook (ANZSCO 351411)
Corporate General Manager (ANZSCO 111211)
Corporate Services Manager (ANZSCO 132111)
Customer Service Managers (ANZSCO 149212)
Facilities Manager (ANZSCO 149913)
Farmer – various (Group 121)
Hair or Beauty Salon Manager (ANZSCO 142114)
Hotel or Motel Manager (ANZSCO 141311)
Management Consultant (ANZSCO 224711)
Marketing Specialist (ANZSCO 225113)
Massage Therapist (ANZSCO 411611)
Mechanical Engineering Technician (ANZSCO 312512)
Pastry Cook (ANZSCO 351112)
Recruitment Consultant (ANZSCO 223112)
Sales and Marketing Manager (ANZSCO 131112)
Supply and Distribution Manager (ANZSCO 133611)
Technical Sales Representatives NEC (note: includes education sales rep) (ANZSCO 225499)
Transport Company Manager (ANZSCO 149413)
In the course of providing immigration services, Sydney Migration International and its Migration Agents are able to provide advice on a broader range of issues including:
How to become an approved sponsor?
Contact us and stay informed: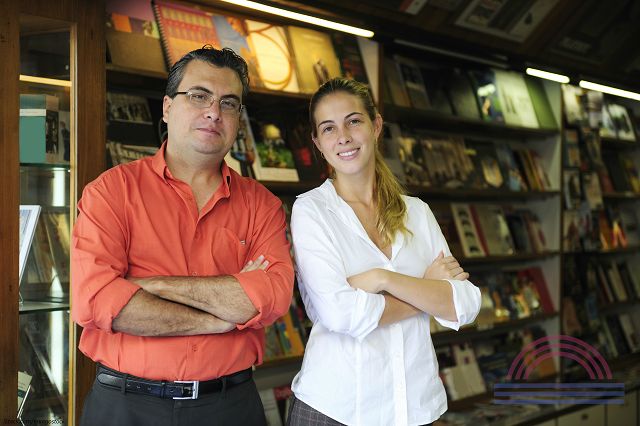 ---