The Department has issued some information about applications for Subclass 888 visas recently
It had issued a warning that a lot of visas of this category were lodged too early so that they were at risk to be refused.
The Department now clarified that this warning only concerned applications for the Investor and Significant Investor (SIV) streams of Subclass 888.
The relevant date to determine how long you must have held your provisional visa is 1 July 2015. If you applied for your provisional visa before this date, you need to hold it for 3 years and 11 months or more while you need to hold it for at least 4 years if you applied for it after this date.
Contact us and stay informed: Migration Agent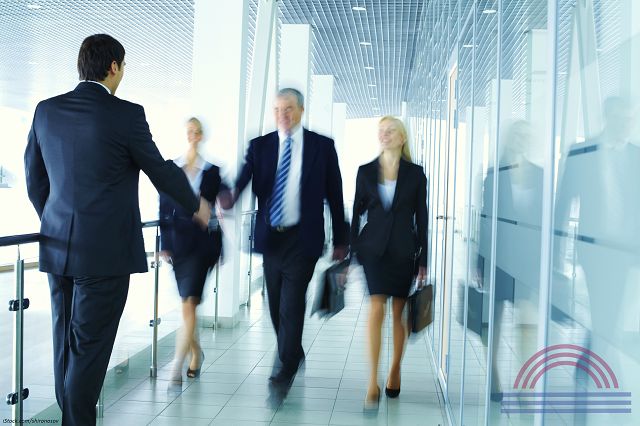 ---