New visa opportunities in Australia

Last financial year (07/2017 to 06/2018), in Australia a total of 162,417 permanent visas was granted, incl. 111,099 under the Skill Stream and 51,085 under the Family Stream. 80,562 permanent residents have been conferred Australian citizenship in the same time.
According to the numbers provided by the Department of Home Affairs (DHA) as well as numbers from the Australian Bureau of Statistics (ABS) the majority of migrants arriving use to settle down in Australia's two largest cities Sydney and Melbourne. Sydney's population hit 5.1 million at June 2017 (with a growth rate of 2%), while Melbourne recorded 4.9 million (with a growth rate of 2.7%). Together, Sydney, Melbourne and Brisbane accounted for over 70 per cent of Australia's population growth in 2016-17. On the other hand, Darwin, Adelaide and Perth showed growth rates of up to 1 %.
As a result of current population growth rates, Australia is adding a city the size of Canberra approx. every year and a city the size of Adelaide every 3.5 years mainly driven by net overseas migration (approx. 60% of population growth over the last decade). The remaining growth accounted to more children being born and people living longer.
Over the last years, non-regional skilled migration visa grants (e.g. subclasses 189/190) have risen continuously while visa grants dedicated to the Australian regions (subclass 489) dropped from a high of 20,510 in 2012-13 to 10,198 in 2016-17.
Migration planning levels for the current financial year 07/2018 – 06/2019 have been set at 190,000 permanent visas.
Currently, apart from the sc489 visas there are several other visas available to migrants and employers to fill much needed positions and skills shortages in regional as well as rural Australia.
Prime Minister Scott Morrison now confirmed the Australian Government is planning a demand driven, new temporary visa for regional workers to support Australian regional areas.
As per the Governments' new population plan these skilled migrants would be required to spend five years outside the major cities. Under the proposal, states would however be required to first demonstrate they have the required infrastructure and services to support more migrants.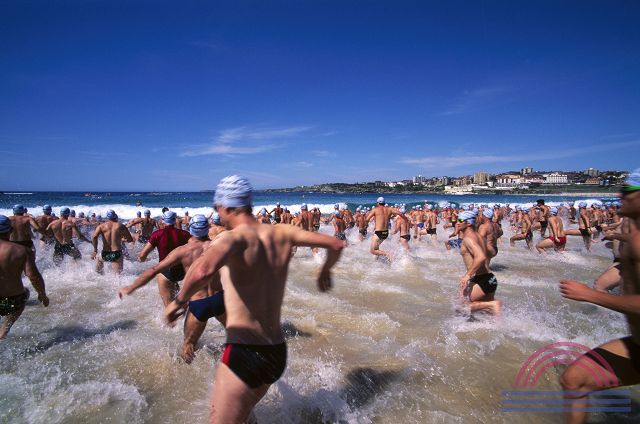 We have provided a comprehensive overview online:
As always, if you have any questions, please do not hesitate to contact us:
For a fast response, email us:
This email address is being protected from spambots. You need JavaScript enabled to view it.
---