New Temporary Sponsored Parent Visa announced
The Australian Government announced the introduction of a new temporary visa option for parents and grandparents of Australian citizens and permanent residents.
This new Temporary Sponsored Parent visa is supposed to allow a stay in Australia for a continuous period of up to five years (28.11.2018).
The Australian citizen or permanent resident will be required to formally act as a sponsor and financial guarantor to the parent/grandparent. Meanwhile the sponsor will need to accept responsibility for meeting the prescribed medical, hospital, aged care or other health or medical emergency related expenses incurred by the (current or former) temporary sponsored parent visa holder whilst in Australia.
The new sponsorship requirement will lead to a two-step application process. First step would be the assessment of the child/grandchild (sponsor). Following approval of the sponsorship application, the temporary parent visa application can be lodged.
Minister for Immigration, Citizenship and Multicultural Affairs David Coleman said "This new visa will ensure family reunions are possible for many migrant families across Australia, while protecting taxpayers with strict guidelines to ensure all public health debts including hospital and aged care fees are recovered by the Australian Government," Mr Coleman said.
The new visa is supposed to come into effect in the first half of 2019.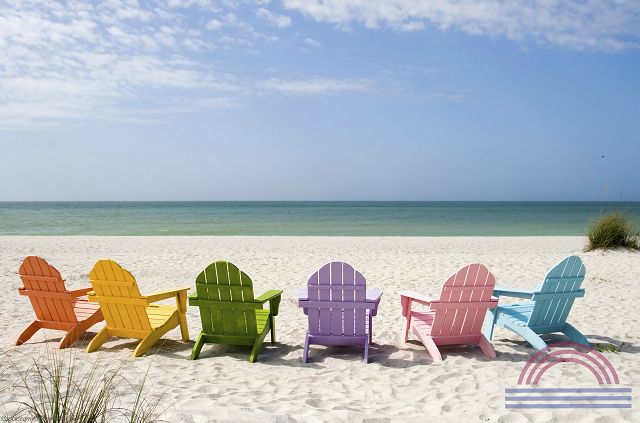 As always, if you have any questions, please do not hesitate to contact us:
For a fast response, email us:
This email address is being protected from spambots. You need JavaScript enabled to view it.