The Designated Area Migration Agreements (DAMA)
Under the new Population Plan and as part of an Australian Government initiative, a new way for visa applicants has been introduced to permanently move to Australia under the Designated Area Migration Agreement (DAMA). The initiative allows employers in the Australian regions to sponsor workers on Temporary Skill Shortages (sc 482) or Employer Nomination Scheme (sc 186) visas. Applicants are expected to commit to live in the DAMA region for at least three to four years.
DAMA's have been designed to allow Australian states / territories and regions to face labor and labor shortages with great flexibility, attracting higher and lower-skilled foreign workers to close employment gaps in regional areas.
To start with, DAMA's have been introduced for the entire Northern Territory and also to the Great South Coast region of Victoria, reducing the skill, language and income criteria for potential visa holders.
The Northern Territory DAMA, for example, offers applicants who are younger than 50 years of age and with adequate English proficiency (e.g. IELTS test with an overall score of 5.0 and at least 4.5 in speaking and listening), the ability to work in the Northern Territory, to change employers, positions and also the occupation.
A large number of other regions throughout Australia are currently considering the introduction of DAMAs.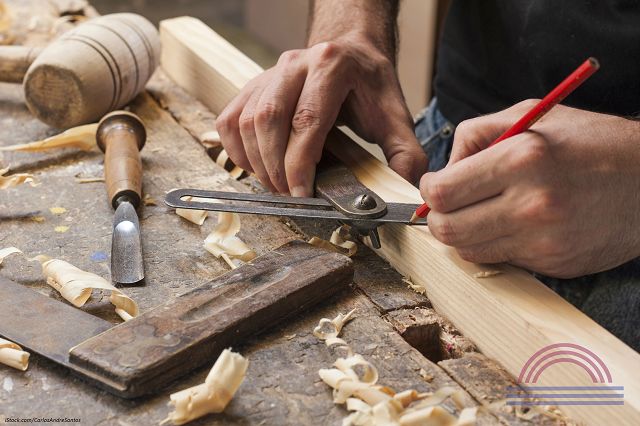 If you have any questions, please do not hesitate to contact us:
For a faster response, email us:
This email address is being protected from spambots. You need JavaScript enabled to view it.
---