New temporary visa for parents introduced - sc 870 visa
A new sponsored parent visa (the 'subclass 870 visa option) has been introduced. It will allow parents to stay in Australia for either three or, if they wish, 5 years, with a maximum period of stay in Australia of 10 years.
Who is a 'parent'?
The parent must be the biological, adoptive, or step-parent of the sponsor, who must be an Australian citizen, Australian permanent resident, or eligible New Zealand citizen.
Pro's and Con's
This visa option may be most interesting for parents who do not meet the 'Balance of Family test'. However, the visa, once approved will not provide work rights. The applicants will need to have health insurance and must provide evidence of access to funds.
How many? And when?
The Department announced that up to 15,000 visas per year will be granted.
Applications for sponsorship are being accepted from 17 April 2019 and visa applications will open from 1 July 2019.
What are the costs?
Sponsorship application charge is $420 with a visa application charge of $5,000 for 3-years duration and $10,000 for five-years duration.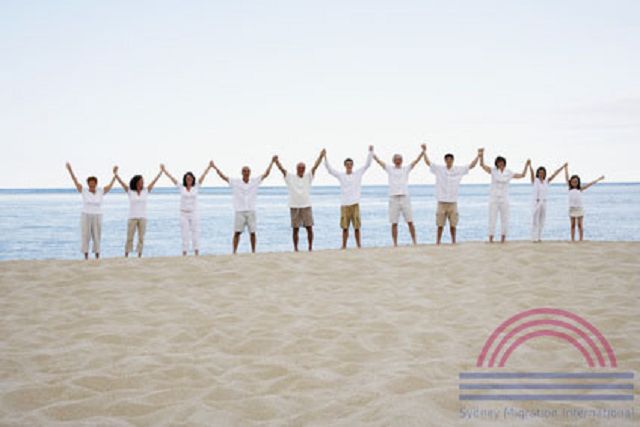 If you have any questions, please do not hesitate to contact us:
For a faster response, email us:
This email address is being protected from spambots. You need JavaScript enabled to view it.
---