Migration Seminars 2015 – Autumn seminars were a great success.

We wish to thank all those who attended our 2015 Australian Migration Seminars. Each seminar was fully booked, and there was energetic participation from all attendees.
Immigration Lawyer Shane Welsh also attended and assisted in introducing current visa updates and strategies available to participants. This included information ranging from self-sponsorship and skilled-migration through to state-sponsorship. Shane also assisted seminar participants in private discussions understanding the range of potential opportunities available for Australian migration.
The autumn seminars covered all relevant visa topics, for example the bridges between residency, permanent residency and citizenship, and included an informative follow up discussion. This allowed individuals to expand their knowledge and understanding of the visa process.
We have received lots of positive feedback and look forward to working with you all in the future.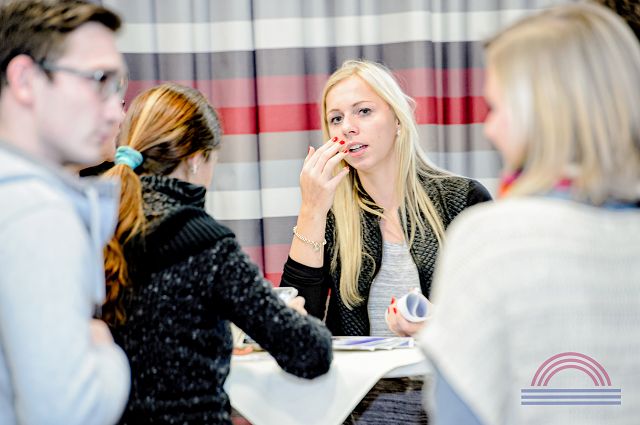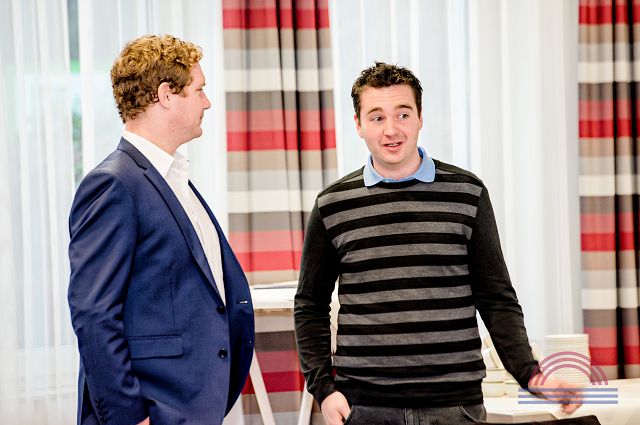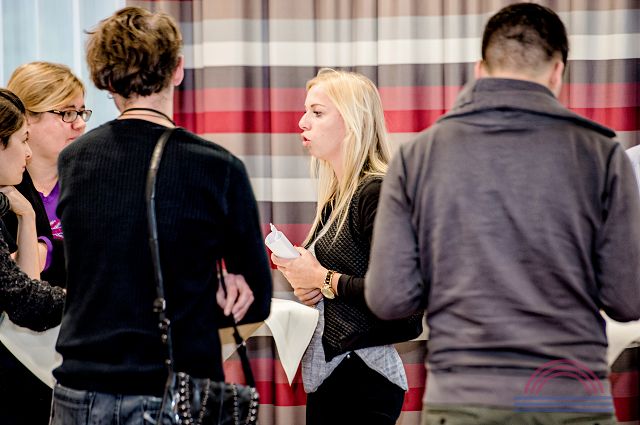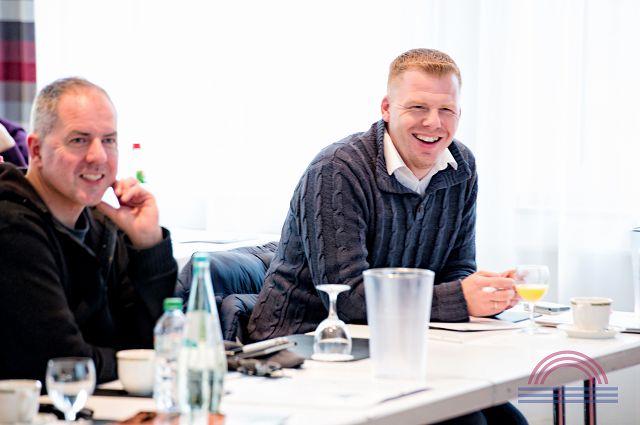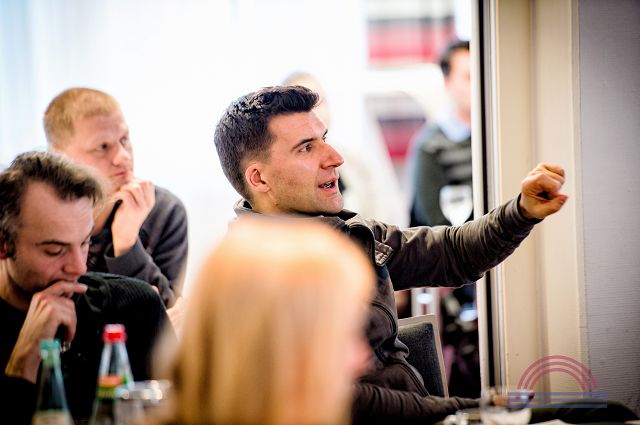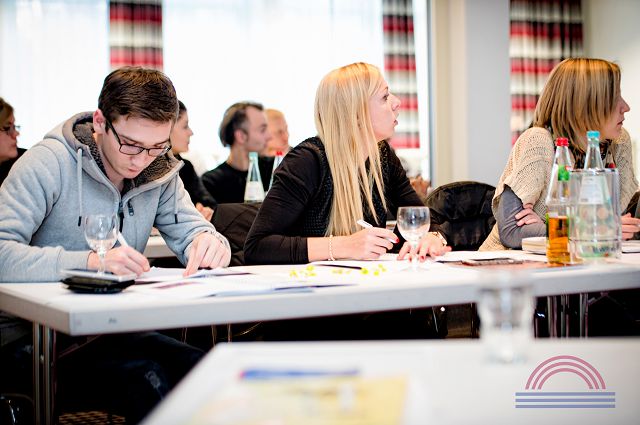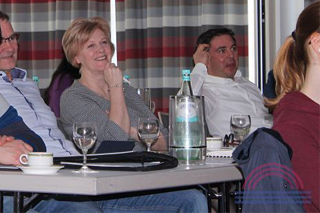 ---