Migration Seminars 2016 - Updates from our Migration Agents
This autumn again, Sydney Migration International hosted its popular Living and Working in Australia seminars.
In the course of interactive presentations, our experienced Migration Agents could provide factual and practical information.
This year's seminars mainly focused different visa options for professionals, craftsmen and self-employed persons. Further focal points included permanent residency in Australia, as well as the 457 self-sponsorship visa. Moreover, the possibilities of dual citizenships and the new entrepreneur visa for Australia were intensively discussed with the seminar participants.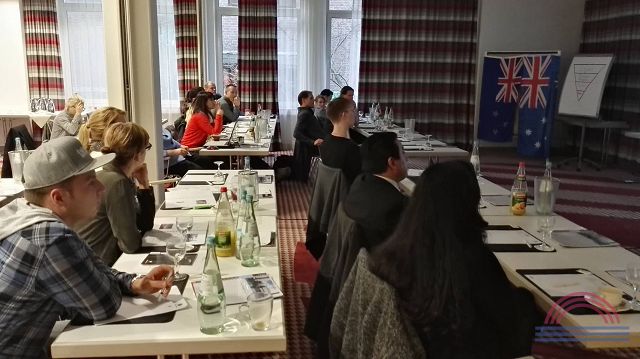 In the course of the seminars, the contents and covered topics were specifically tailored to the interests and wishes of the seminar participants. The individual opportunities and questions of the participants could also be discussed in several individual conversations with our experts. In addition, each participant also had the opportunity for a free Australian visa assessment.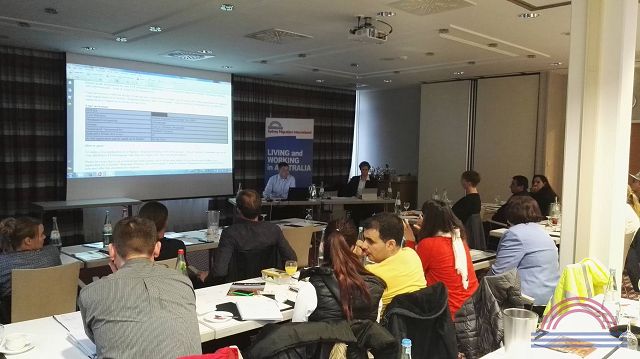 The Sydney Migration International team would like to thank all attendees for their lively participation and their positive feedback. We are happy to offer more seminars in March this year:
Book your seat now from here.
---