Autumn seminars were a great success
Again this autumn, Sydney Migration International hosted its beloved Australia seminars. Our workshops in Frankfurt and Munich with the title "Upgrade your Lifestyle" as well as our business workshop "Doing business in Australia" were once again fully booked. We want to thank all participants for their interest and for actively taking part in the workshops.
The participants of the workshops were extensively informed about the different visa options for Australia.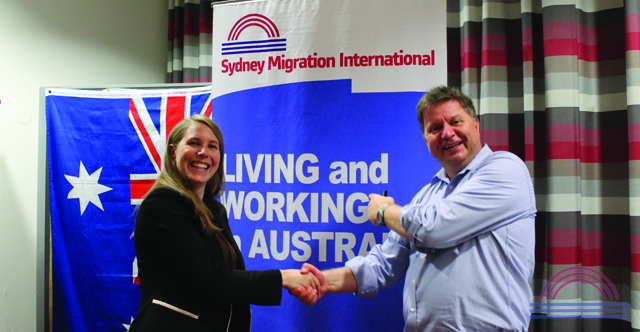 Entrepreneurs, owners of family businesses and freelancers were especially fascinated by the possibility of a "Branch out" to Australia. In the "Doing business"-workshop the foundation of an Australian subsidiary company was also explained in detail.
Particular attention was also paid to the recent Australian visa reforms. This helped to update the participants about Australia's current visa policy and to counteract the uncertainty of many seminar participants, resulting from misleading information circulating in the internet.
Of course, the topic "General Skilled Migration" was also covered extensively in the workshops.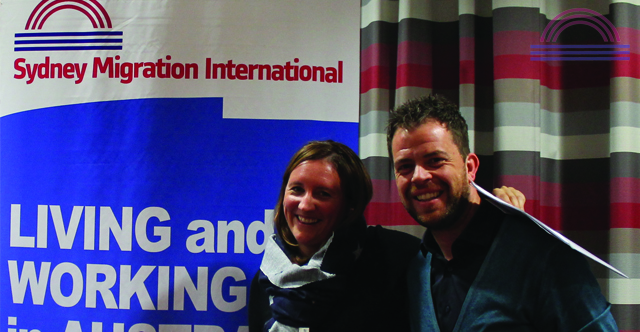 Furthermore, the participants received many information concerning taxation, superannuation and health insurance in Australia.
On top, every participant could get individual advice from our migration experts, including a free short visa assessment.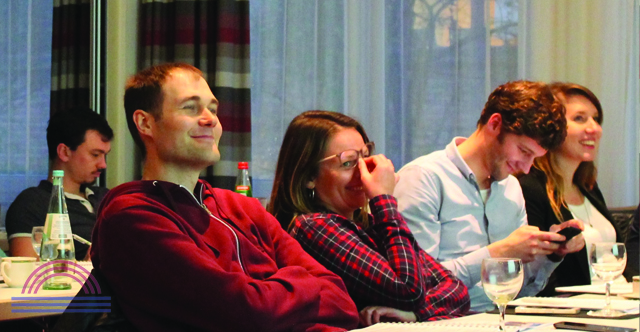 Once again, we would like to thank all seminar participants for their attendance. We cannot wait to host our next seminars in spring!
Book now and secure your place - simply click below: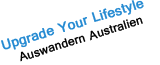 ---