The TSS visa (482 visa) regulations were registered
We have previously provided various updates relating to the abolition of the subclass 457 visa and its replacement by the TSS visa (482 visa). As you may be aware, this scheme (amongst other schemes) is in a state of transition.
Yesterday evening, 15 March 2018, the Migration Legislation Amendment (Temporary Skill Shortage Visa and Complementary Reforms) Regulations 2018 (TSS Regulations) were registered.
Importantly for now, the TSS Regulations will commence on 18 March 2018. Therefore, if you wish to be processed under the 457 regime you will need to lodge both your nomination and visa applications (decision ready i.e. with all of your evidence) prior to 18 March 2018. Otherwise, your applications will be processed under the TSS regime (and additional charges may apply).
Rread more about the new TSS visa
Stay informed and read more on how to Sponsoring Employees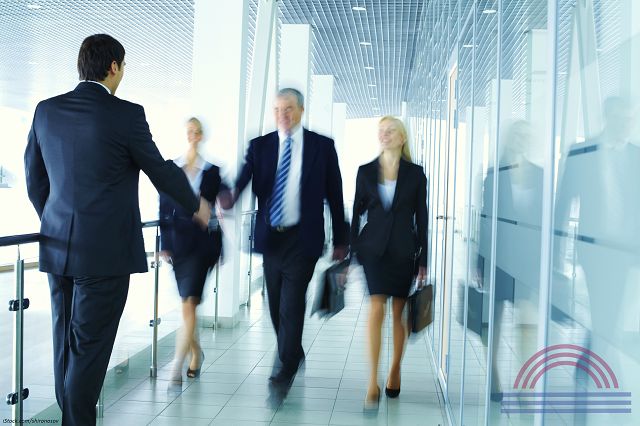 Contact us and stay informed: Migration Agent
---