How to apply for the Global Talent Independent visa?
The Global Talent Independent (GTI) program has been designed to attract the best and brightest skilled migrants to Australia in a number of sectors. Applicants meeting eligibility requirements may be invited by the Department of Home Affairs (DoHA) to apply for a Distinguished Talent (sc 124) visa.
Target sectors
AgTech
Space and Advanced Manufacturing
FinTech
Energy and Mining Technology
MedTech
Cyber Security
Quantum Information, Advanced Digital, Data Science and ICT
Expected salary threshold
Applicants should have the ability to attract a salary of at least A$ 153,600.
The Department will consider:
current salary evidenced through payslips or a contract, or
future job offers outlining remuneration, or
recent PhD or Masters graduates in the target sectors.
Age and English language requirements
Candidates must not be older than 54 years and all applicants aged 18 or over must have functional English (alternatively payment of an extra application charge, the second instalment, is required).
Nomination
One of the requirements of this visa is that an Australian organisation or individual with a reputation in the same field as the applicant, attests to their record of achievement in the field.
As part of the application, applicants will need to be endorsed by a nominator who has a national reputation in the same field as you and is either an eligible Australian citizen, resident, an eligible New Zealand citizen or an Australian organisation.
The Department of Home Affairs accepts GTI nominations from the Australian Computer Society (ACS) and considers the ACS as an organisation with a national reputation in the following target sector groups under the GTI program:
Cyber Security
Quantum Information/Advanced Digital/Data Science/ICT
FinTech (candidates with a predominantly tech focus)
MedTech (candidates with a predominantly tech focus)
AgTech (candidates with a predominantly tech focus)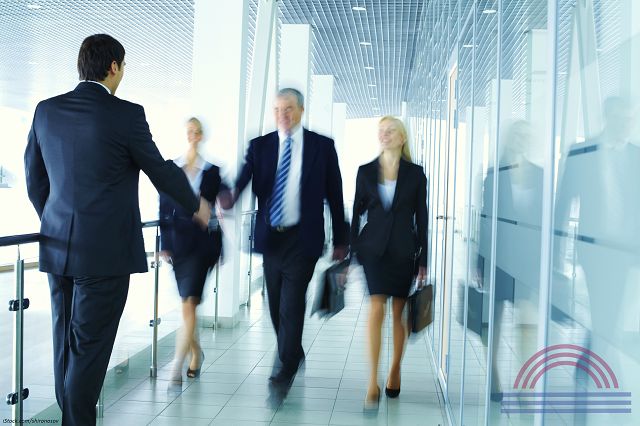 More information about the Global Talent visa
Review migration case studies and business solutions from other small and medium businessCase Studies
For comprehensive advice on these and all currently available visa categories contact us
For a faster response, email us
This email address is being protected from spambots. You need JavaScript enabled to view it.
Source: www.ask-an-agent.com.au
---