Migration Agent Sydney - Immigration News Update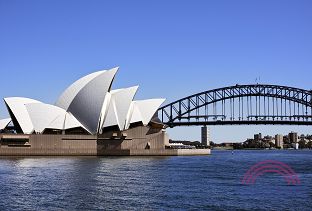 This year's Australian budget (2022-2023) includes some immigration-related announcements for Australian permanent visa classes. There is good news for skilled migrants wishing to apply for Australian permanent residence status.
The Australian Government will increase the planning level of Australia's visa program to 160,000 visas between 2022 and 2023. Immigration, and subsequently the number of visa applications for a permanent residence, is expected to increase to 180,000 in 2022-2023.
In the following year 2024-2025, applications for Australian visas are expected to increase to 213,000.
Here is an overview of the most important changes for migrants:
Visas for Skilled Professionals
Skilled migrants who are eligible to apply for a "Skilled Stream" visa will account for 70% of the current planning level. A total of 109,900 applicants are expected to receive their visa grants from this program between 2022-2023. This represents an increase of about 30,000 visa applicants compared to the previous year.
Here are the details for selected visas within the skilled migration program:
Employer Sponsored visas: 30,000
Skilled Independent visas: 16,652
State and Territory Nominated visas: 20,000
Regional visas: 25,000
Read more about Skilled Migration and Sponsoring Employees
Here are the details for some business visa classes:
Business and Innovation and Investment visas: 9,500
Global Talent visas: 8,488
Distinguished Talent visas: 300
At a glance: Global Talent Visa Australia
Visas for family members
Family visas (within the sponsored family stream) are allocated the remaining 30% of places within the program. The following planning information was given for 2022-2023:
Partner visa: 40,500
Parent visa: 6,000
Read more about partner visa and parent visa in Australia
Working Holiday Visa (WHM)
Working Holiday Visa applications will increase by 11,000 (30%) in 2022-23.
Australia is currently trying to lure working holiday makers with attractive offers: Working Holiday Visa Australia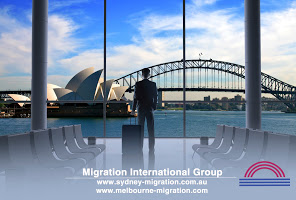 For comprehensive advice on all currently available visa solutions contact our
More information about:
For a fast response, email us:
This email address is being protected from spambots. You need JavaScript enabled to view it.
---