Photogallery and Feedback
Living and working in Australia: On this page you will find an overview of reviews of our previous years' events. Over the years we've had many interesting and informative immigration events, workshops and seminars.
Back by popular demand, we will be running dedicated immigration events in Europe, the USA and Asia. We look forward to meeting you in person, and welcoming you to one of our events.
Photogallery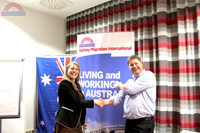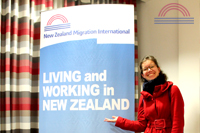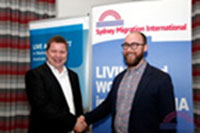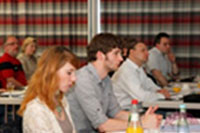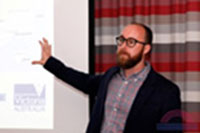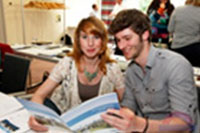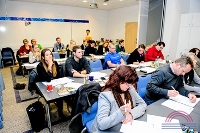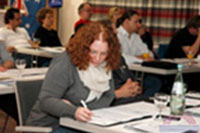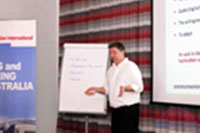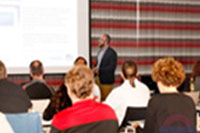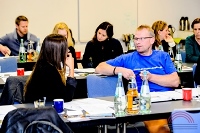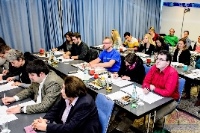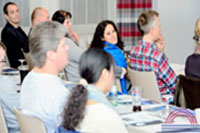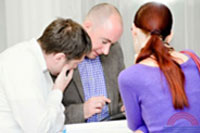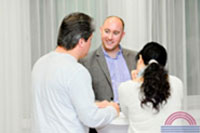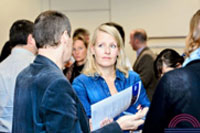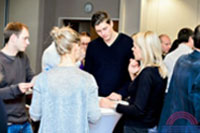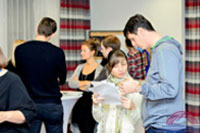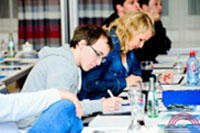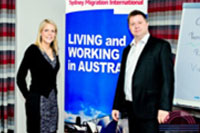 Participants have their say
Good practical examples. I liked the visa check list best and the overview of the different visa options. Very clear seminar schedule.

Anonymous
A great deal of information was provided which you cannot find on the internet.

Annika
Personal, well prepared, and professional.
Mario
All questions have been answered.

Anonymous
I did like the interaction with the guests very much.

Mareike
Clear explanation of the visa application process.

J.-B.
The content was practical and useful.

Anonymous
The expertise in answering the questions and the structure of the seminar pleased me.

Anonymous
Sehr strukturierte Erklärungen, auf Fragen angemessen eingegangen. Very structured and understandable explanations were provided.

Felix
Current and interesting information.

Jens
Very nice atmosphere, seminar was very informative and fun.

Torsten
Detailed information and examples. I got that feeling that everything had been thought of.

Anonymous
Very extensive, questions were always answered

Anonymous
Good focus, clear presentation of priorities.

Heike
We were asked what topics we are interested in, everything was very well explained.

Anna
Relaxed style and genuine presentation.

Ursula
Requests were considered.

Tomislav
A lot of background information which made the visa process easier to understand.

Ulrich
Well catered to client requests.

Alex